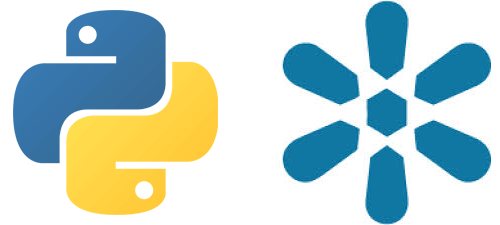 This Post is gonna kick things off by summarizing the latest release GeoNode 3.1.
The release fixes several minor, major and security issues. Further GeoNode 3.1 brings several new features you should not miss!
Features GeoNode 3.1
Python upgrade 3.7+
Django upgrade 2.2.16
GeoServer upgrade 2.17.2
MapStore2 Client Updates:

Save Search Services to the Map
Save Map Preferences into the adapter model
Advanced Style Editor with graphical UI
Improved Map Save Widget, specific for GeoNode

Documentation Updates:
GNIP-77: GetFeatureInfo Templating For GeoNode
GNIP-76: Add RTL Support
Improving GeoNode Theme Library: introducing Jumbotron Slides
[Admin bulk perms] Implementation of an action to assign bulk permissions on layer to users selected from People and/or Group Django admin forms enhancement #6582
Review of the current advanced resource workflow implementation enhancement security #6551
File system operations do not adhere to Django file storage API enhancement in progress #6414
Nav Toolbar gets distorted when multiple nav bar items are added by the admin enhancement frontend major #6412
Allow only admins to edit/create keywords enhancement regression #6360
In home page show only ISO categories currently assigned to some dataset enhancement frontend #6332
Modify the admin theme customisation feature to allow for the use of a slide show in the home page enhancement feature frontend #6301
Improve GeoNode OpenID SP Protocol in order to be able to provide access to external clients enhancement security #6273
Limit "maps using this layer" to maps the user has permission to see enhancement security #6261
Prevent integrity errors on singleton model save enhancement #6223
Extend SPCGeonode setup to be customizable using Kubernetes docker enhancement #6208
To rule out any misunderstandings:
Whenever you see GeoNode 2.x make sure your virtual environment uses Python 2.7. In case you see a shining 3 at the end of GeoNode — you have to use Python 3.7+.
For all other things which have been added, do not miss to read — the release notes for GeoNode 3.1!

Last but not least in case you're planning a manual install of version 3, be sure to visit the updated docs. You can report any issues or feature requests at our Issue Tracker @ Github.

Stay healthy & happy GeoNod'ing!