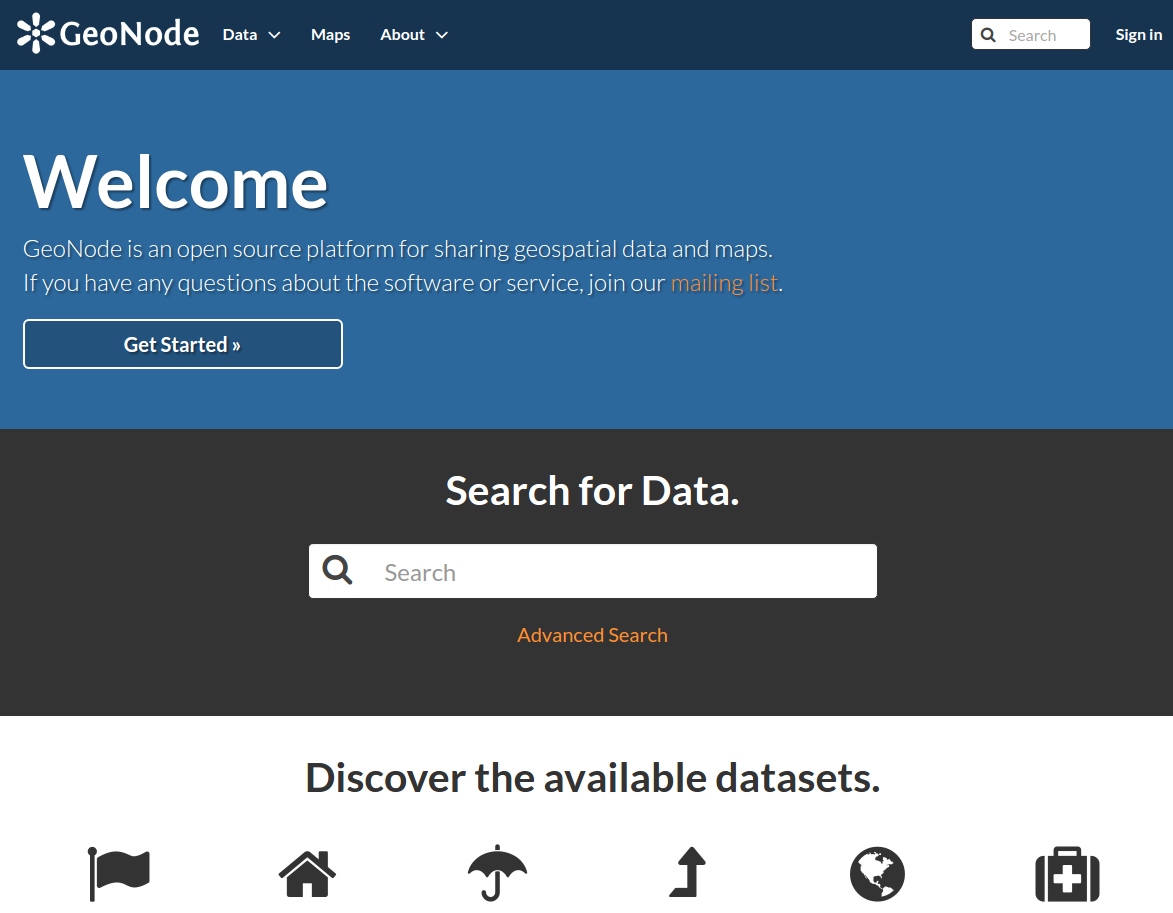 The GeoNode dev team is proud to announce the release of GeoNode 2.10 stable!
GeoNode 2.10 ships a lot of new features:
MapStore2 Client v1.3.1
Updated to Django 1.11+
Updated to GeoServer 2.14.3
Updated pycsw to 2.4.0
Updated Celery to 4.2.1
and a lot of fixes and code refactoring from 2.8 Release.
Don't upgrade before backing up your data!
There are a lot of internal changes from version 2.8 to 2.10
Installation Instructions
Getting support
You can report any issues or feature requests in our Issue Tracker in Github.
And a big thank you to all the developers and contributors for the big effort. See you in our Users mailing list